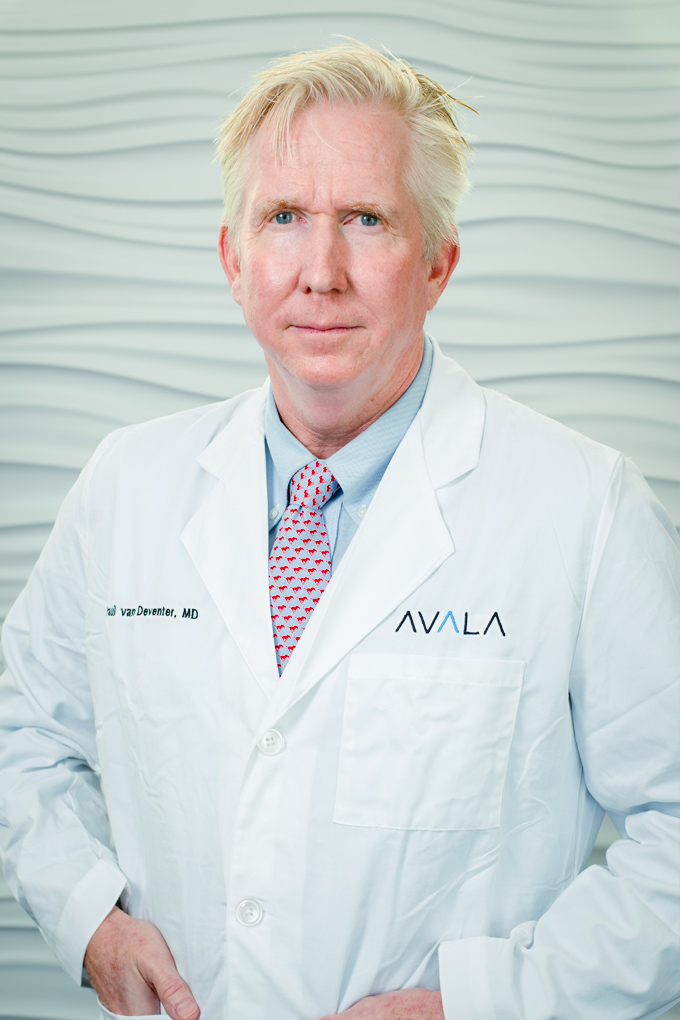 Dr. Paul van Deventer is a Northshore orthopedic surgeon practicing in Covington, LA. He was born and raised in Mississippi. He attended Millsaps College for his undergraduate degree and attended medical school at the University of Mississippi. Dr. van Deventer started his general orthopedic practice in 1997 with an emphasis in sports medicine.
"My father was an anesthesiologist. Growing up I would work at the hospital where he practiced. I was introduced to an Orthopedist who I later worked for while in medical school. "
Dr. van Deventer has served as the team doctor for several local high schools and and has personally overseen the treatment of several college and professional athletes. He is currently the team doctor for St. Paul's School. 
As a Northshore orthopedic surgeon, Dr. van Deventer specializes in the treatment of the shoulder, hip, and knee. He will treat patients dealing with issues in the nerves, bones, tendons, and muscles around the body. This includes fractures, dislocations, muscle and tendon tears, joint issues, and much more. 
Dr. van Deventer also treats a lot of sports injuries like concussion management, arthroscopic surgery, and orthopedic biological treatments.
When he is not practicing medicine, Dr. van Deventer enjoys boating and playing golf.
Dr. van Deventer sees patients in Covington.